YOU HAVE SERVED,
LET US SERVE YOU!
Stanislaus County Workforce Development (SCWD) along with numerous community, state and federal organizations offers valuable resources to help veterans transition their skill sets into the local workforce. At SCWD, veterans receive priority service and can access employment resources like on-the-job and vocational training, paid internships, and supportive services to assist with transitioning back to the workforce.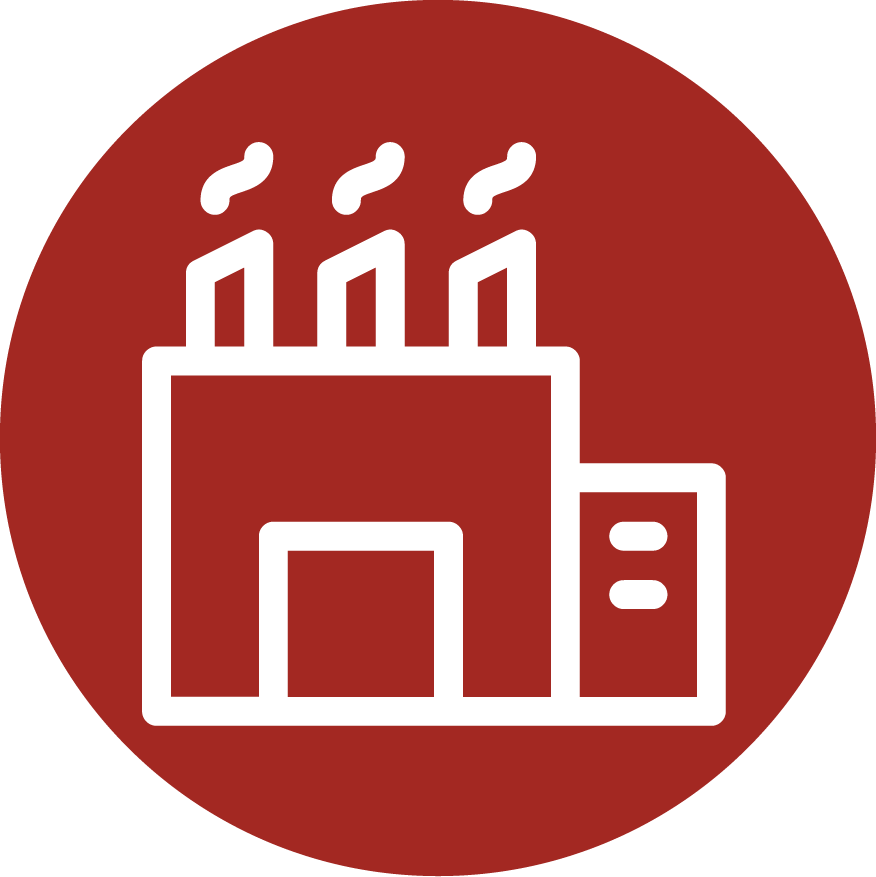 Advanced Manufacturing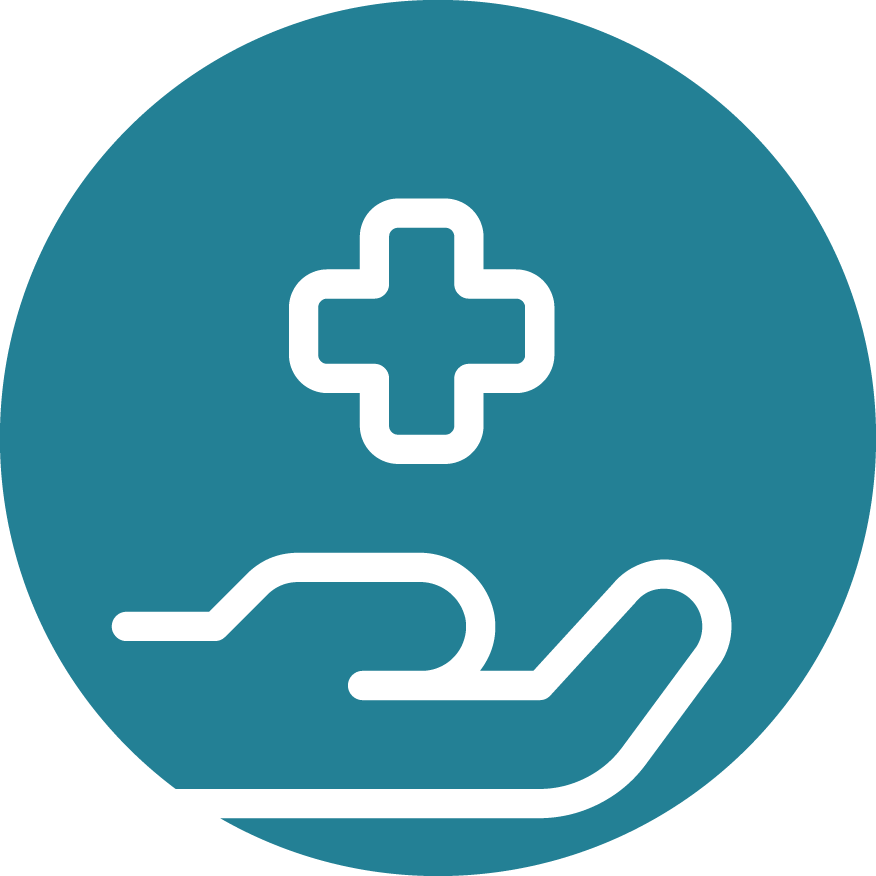 Healthcare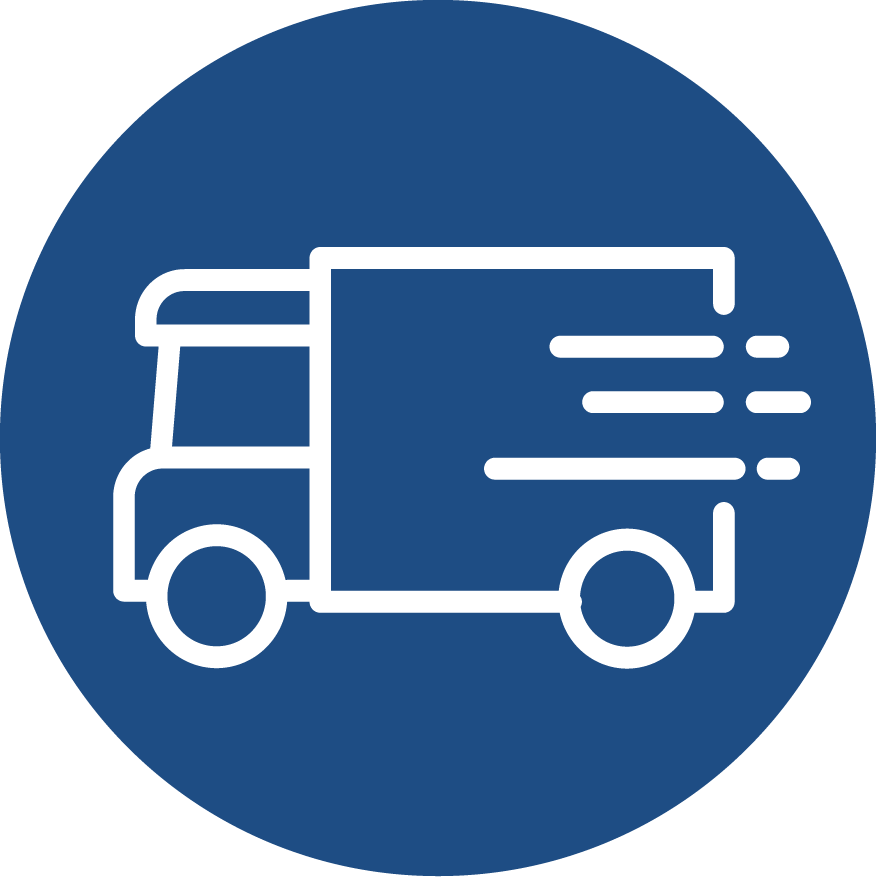 Transportation/Logistics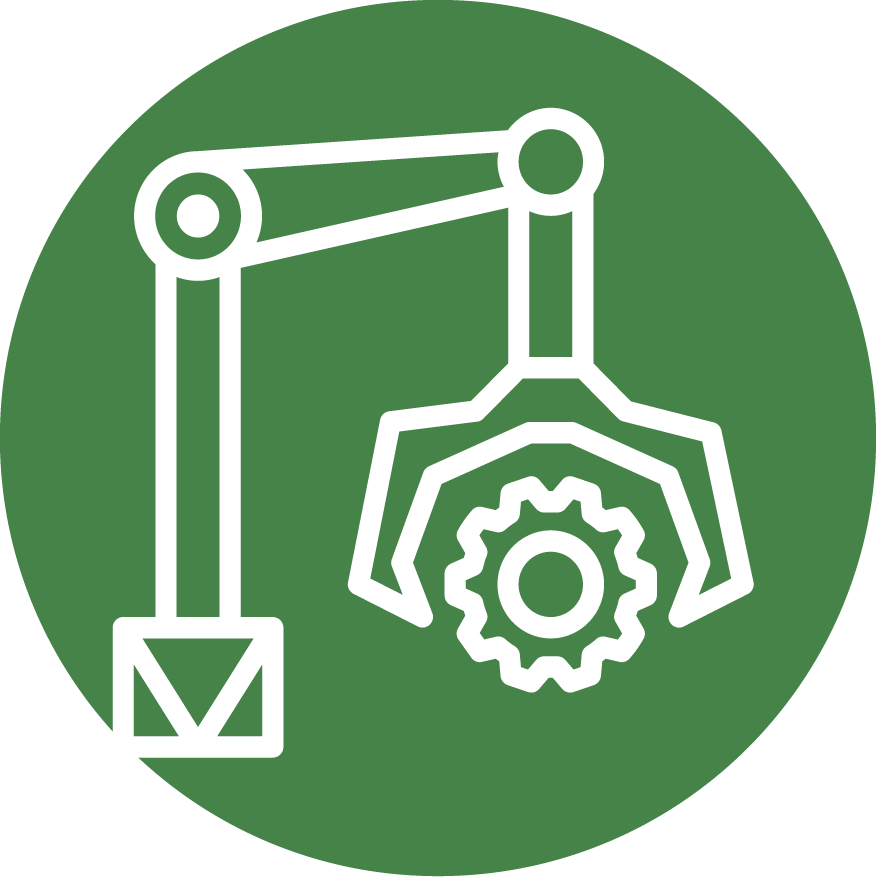 Construction
Are you a Veteran looking for Work?
Stanislaus County Workforce Development has assistance for Veterans in education, training, and job placement.
Call (209) 581-6429
to speak with a Workforce Specialist!
WORKFORCE SPECIALIST ON-SITE ASSISTANCE AT STANISLAUS COUNTY VETERANS CENTER.
3500 COFFEE ROAD, MODESTO.
Come in and get in-person help every Tuesday and Thursday 8:15 AM to 11:00 AM.